✍️ Krinjal's Blog
So, you're interested to know what we're doing, eh?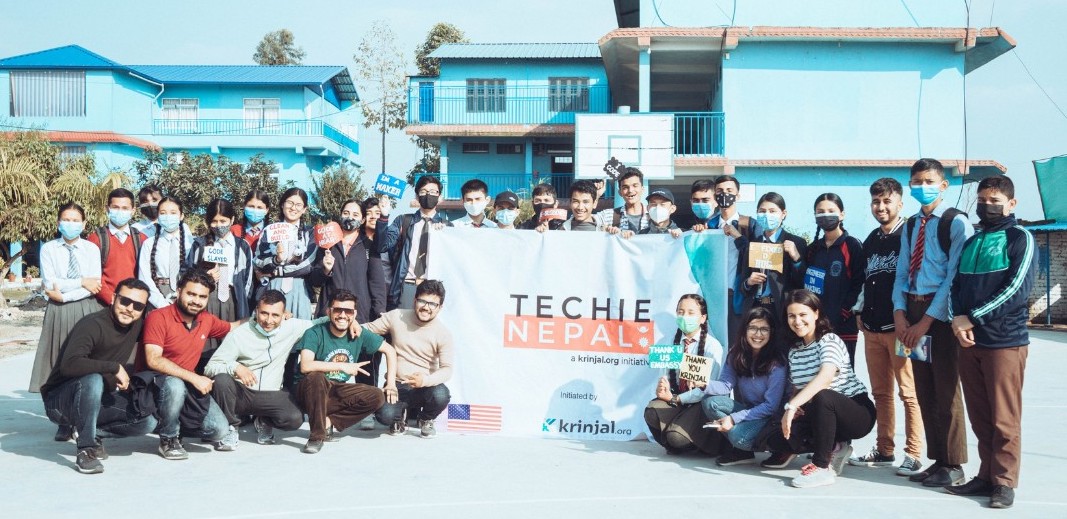 The first phase of Techie Nepal was completed this month at New Capital College, Chitwan, with 65 students from 10 different educational institutions. Four trainers, two males, and two females, moderated the whole session with equal shifts, keeping the COVID-19...
read more
We have initiated new scholarship combinations for the rural students who have their school fees waived by the government, yet cannot afford other aspects of education like uniforms, stationery, and shoes. After comprehensive research by Shikshya Dikshya, we have...
read more
WANT TO HEAR FROM US MORE OFTEN?
You can subscribe to our regular updates and newsletteres delivered via email.