At Krinjal Connect, we facilitate a space for professionals to network and learn. This month, we organized 3 different sessions with exemplary individuals – Mr. Bijaya Gautam, Software Architect, (Apple, Qualcomm, Intuit); Mr. Prashanna Tiwaree, Director of Product, (Mastercard); and Mr.Kalyan Baniya, Entrepreneur/Founder at Kuti Farms.
Each of these virtual sessions was interactive, informative, and reflected the individual's journey with the participation of almost 120 people. This initiative of Krinjal works in helping fellow Nepalis get mentorship and brings together individuals from different backgrounds to learn, facilitate and grow together.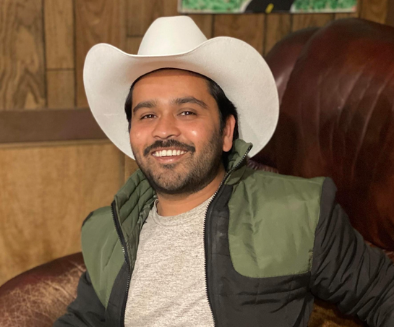 If you wish to participate in more of our future Krinjal Connect Sessions, please visit https://krinjalconnect.com/ for further information.