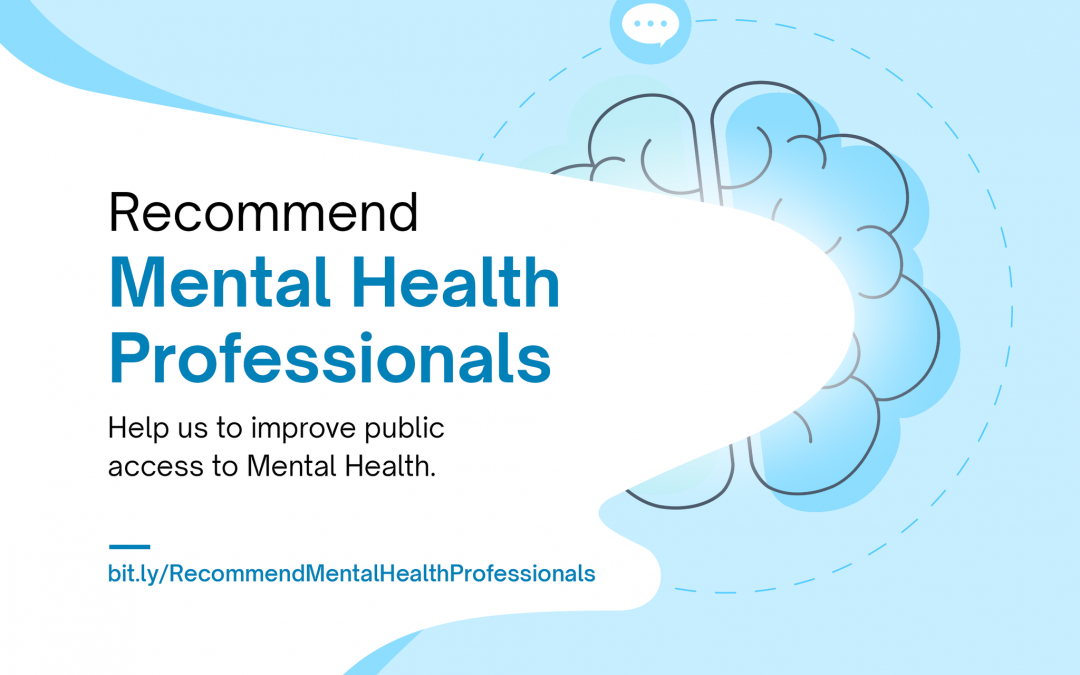 We have collaborated with Global Shapers Kathmandu Hub for their "Shaping Mental Health" Support Mapping campaign. For the first phase, we have compiled a directory of mental health professionals who provide high-quality, affordable, ethical, and non-judgmental services, based on the collective wisdom of people who have visited these professionals or know someone who has. The major objective of this project was to create a crowd-sourced database of mental health professionals in Nepal to improve public access to mental health.
If you need help, our Mental Health Professionals Database might have someone suitable for you. You can access the database here.
If you wish to ask a counselor anonymously or know more about different projects under Pahilo Kadam, please visit https://pahilokadam.com for further information.